To Boldly Go
We have big 50-year dreams for Breakwater Studios.
To crusade for the return of original and handmade filmmaking, to explore and evangelize the idiosyncratic power of the short, and to resurrect the creative studio campus pioneered in Hollywood in the 1930s. 
For now, we are working overtime to create the best short documentaries we can muster. We're prolific in creating award-winning original films like That's My Jazz, Kunstglaser and George. We're proud that many of our films, like Beautifully Savage, Why This Road: Dan Portelance, and The Youngest Captain are made in direct partnership with discerning brands as a proven alternative to advertising.
The world is full of stories. And at Breakwater, we not only love finding the best stories, but we love telling them in our signature style, employing our proprietary methodology. The proof is in the pudding. Just watch.

Our Story
A breakwater is a seawall, built as a protectorate against the forceful waves of the open ocean. For us, that means our company was built to protect our people, our philosophy, and most precious of all, the integrity of the stories we tell.
With little but great ambition, Breakwater Studios was founded in 2012 by Nova Scotian filmmaker and entrepreneur Ben Proudfoot in Walt Disney's original office building in Los Feliz, California.
Ben's early USC student projects like ink&paper and The Ox made waves on Vimeo and started Breakwater's growing and devoted audience. Further forays like the popular Life's Work series brought awards, festival acclaim and cemented Breakwater's distinct style of cinematic humanist storytelling. Forward-thinking brands looking beyond conventional agency offerings started calling, and Breakwater quickly became one of the earliest trailblazers of brand filmmaking, with audience favorites like Why This Road: Dan Portelance for Charles Schwab, and Beautifully Savage for lululemon. While brand filmmaking is often misunderstood, prohibitively expensive, or ham-handedly executed (sometimes all three!), Breakwater has built an international reputation with its innovative, proven, and efficient approach that not only creates films that people actually want to watch and share, but also succeeds in bringing a brand closer to its desired audience.
The recipe worked, and Breakwater Studios has doubled every year since 2015. In 2018, Breakwater Studios released three originals, George, Kunstglaser and Still Here, and announced its partnership with Gigi Pritzker's MWM, fueling Breakwater to new heights.
In 2019, Breakwater Studios Original That's My Jazz world premiered at the 2019 Tribeca Film Festival, The Youngest Captain won a Webby, and The King of Fish and Chips premiered as a New York Times Op-Doc, the first in an original series. Breakwater also expanded its footprint in Los Feliz and continues to push boundaries and defy expectations in brand filmmaking and beyond.



Who Makes the Magic
We get up in the morning for impossible creative challenges. Our breakwater protects a collaborative team of artists, craftspeople and technologists: a collection of some of the finest young storytelling talent in the world. Learn more about all of us to see how we make our mark on every film we make. Want to join our team? Write us a note. We are always looking for idealist, quality-obsessed doers who love making movies.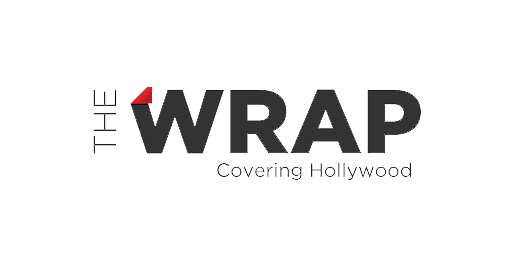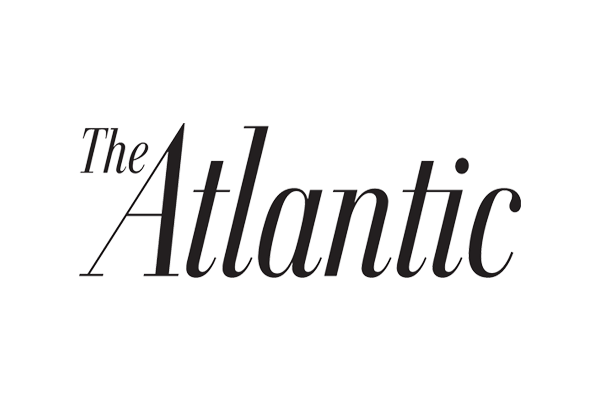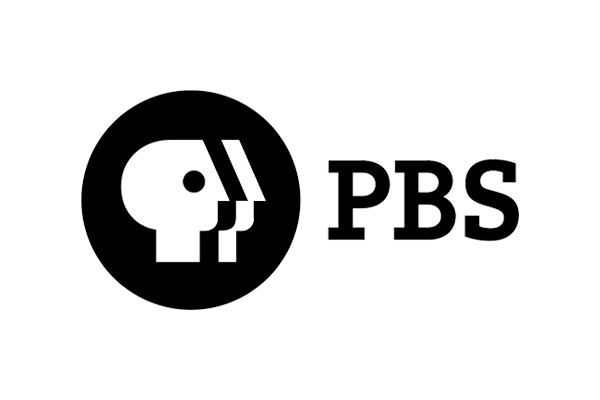 Where the Magic Happens
Though we are lucky that our work takes us to every corner of the planet, our studio is headquartered in Walt Disney's original office building in Los Feliz, California.