To Boldly Go
We have big 50-year dreams for Breakwater Studios.
To crusade for the return of original and handmade filmmaking, to explore and evangelize the idiosyncratic power of the short documentary, and to resurrect the creative studio campus pioneered in Hollywood in the 1930s. 
For now, we are working overtime to create the best short documentaries we can muster. We're prolific in creating best in class short documentaries such as the Academy Award® winning The Queen of Basketball, and the Academy Award® nominated A Concerto is a Conversation, not to mention The Beauty President, Kunstglaser and Kim I Am. We're proud that many of our films like May Day, Beautifully Savage, Why This Road: Dan Portelance, and The Youngest Captain which are made in direct partnership with discerning brands as a proven alternative to advertising.
The world is full of stories. And at Breakwater, we not only love finding the best stories, we love telling them in our signature style, employing our proprietary methodology. The proof is in the pudding. Just watch.


Our Story
A breakwater is a seawall, built as a protectorate against the forceful waves of the open ocean. For us, that means our company was built to protect our people, our philosophy, and most precious of all, the integrity of the stories we tell.
With little but great ambition, Breakwater Studios was founded in 2012 by Academy Award® winning Nova Scotian filmmaker Ben Proudfoot in Walt Disney's original office building in Los Feliz, California.
Beginning with early USC student projects turned Vimeo Staff Picks (ink&paper and The Ox), Proudfoot has led Breakwater to become a creative force in the short-documentary space with films that have screened at over 130 film festivals including the Sundance Film Festival, SXSW, Tribeca Film Festival, and Doc NYC.
Breakwater has also established relationships with forward-thinking brands looking to move beyond conventional agency offerings, quickly making Breakwater a leading trailblazer of modern brand-funded filmmaking with audience favorites like Why This Road: Dan Portelance and May Day for Charles Schwab, and Beautifully Savage for lululemon.
Our distinct style of cinematic humanist storytelling continues to bring the studio award recognition and critical acclaim with popular series such as Life's Work and Cause of Life. Breakwater is also the studio behind the wildly popular Almost Famous series distributed through the New York Times. To date, the Almost Famous series alone has garnered tens of millions of views from audiences across the globe.
Released in 2020, our film A Concerto is a Conversation, executive produced by Ava DuVernay, had the distinct honor of being nominated for the 93rd Academy Awards® for Best Documentary Short Subject.
In 2021, our film The Beauty President, executive produced by Lena Waithe, helped launch LA Times Short Docs — a new distribution platform for short documentaries created by the LA Times.
Our film The Queen of Basketball, executive produced by Shaquille O'Neal and Stephen Curry, won the Oscar® for Best Documentary Short Subject at the 94th Academy Awards, marking the first Oscar® for The New York Times. Premiering to a standing ovation at the 2021 Tribeca Film Festival, The Queen of Basketball, which has been viewed more than a million times, has garnered multiple honors, including the Critics Choice Best Documentary Short Award, a Special Jury Mention at DOC NYC, and a 2022 Peabody Award nomination.
In 2022, we released MINK!, a New York Times Op-Doc executive produced by Naomi Osaka with support from her new media company Hana Kuma. The film premiered at Hollyshorts and chronicles the remarkable Patsy Takemoto Mink, a Japanese American from Hawaii who became the first woman of color elected to the U.S. Congress. Told by her daughter Wendy, MINK! follows Patsy on her harrowing mission to co-author and defend Title IX, the law that transformed athletics for generations in America for girls and women.
Our innovative and efficient yet deeply human approach to filmmaking has built the studio an international reputation for telling stories that millions around the world enjoy.



Who Makes the Magic
We get up in the morning for impossible creative challenges. Our breakwater protects a collaborative team of artists, craftspeople, and technologists: a collection of some of the finest young storytelling talent in the world. Learn more about all of us to see how we make our mark on every film we make. Want to join our team? Write us a note. We are always looking for idealist, quality-obsessed doers who love making movies.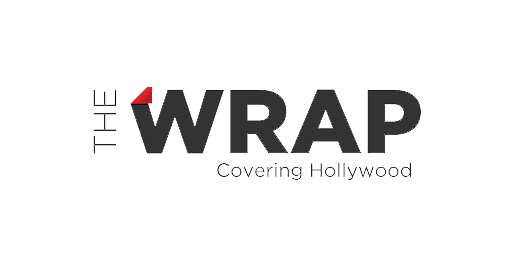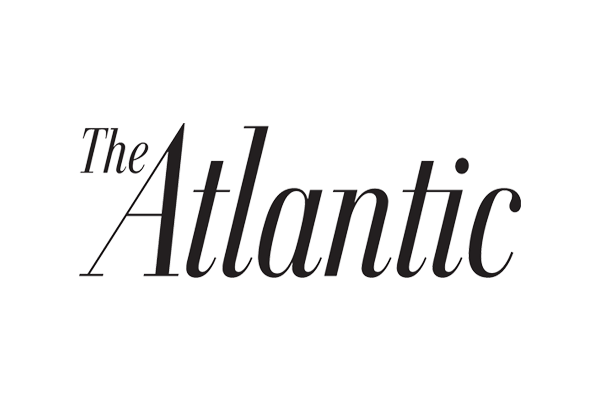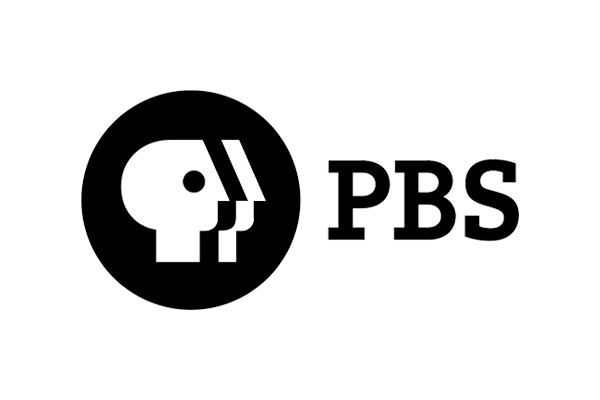 Where the Magic Happens
Though we are lucky that our work takes us to every corner of the planet, our studio is headquartered in Walt Disney's original office building in Los Feliz, California.